Serving You
Under the leadership of our 250+ world-class consultants and advisors, we move quickly and decisively to deliver up results to our clients.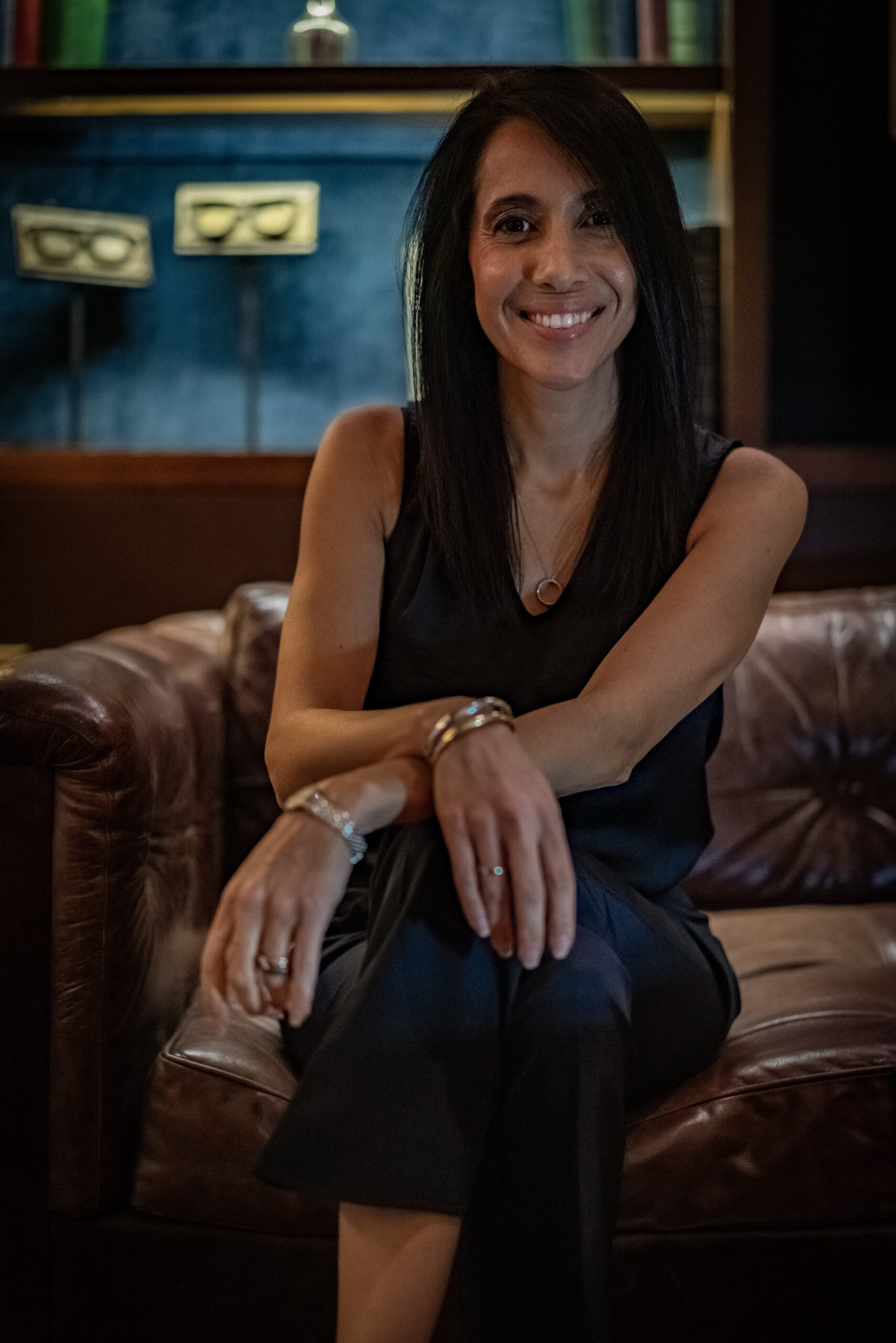 Sara Balcazar-Greene
Co-Founder / COO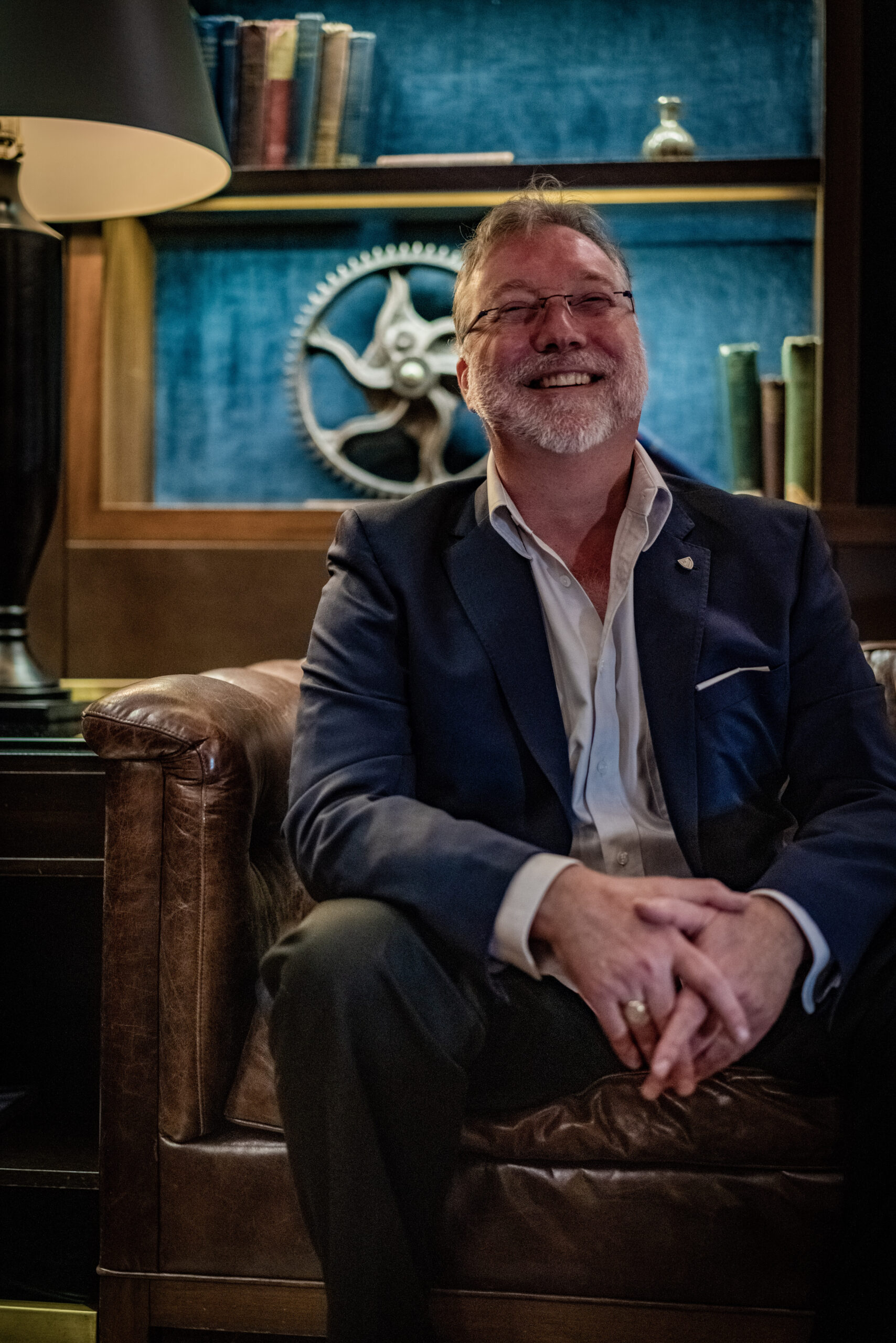 Stacy McGuire
Senior Financial Advisor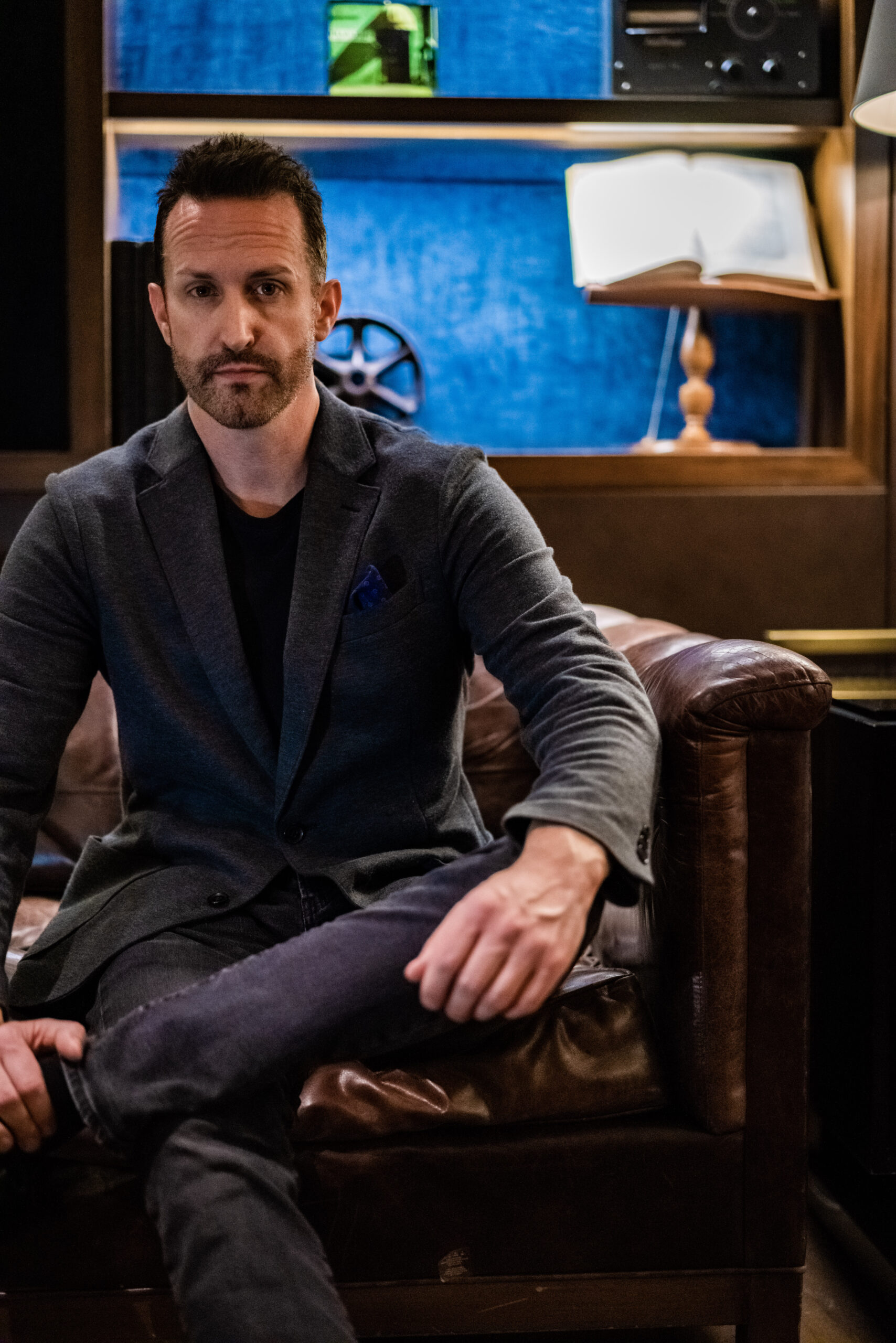 Bradly Greene
Co-Founder / CEO
A footprint that spans 6 continents.
We have proudly served on the boards of, contributed to, or are founding members of the following charities and organizations.
Big Table
Butterfly Institute 
Campus Crusade
Children's Miracle Network
Dave Ramsey's Financial Peace University 
E3 Partners
Focus on the Family
INHS Foundation
Lutheran Community Services
Quality of Life – Hong Kong & China
Ronald McDonald House Charities
Tennessee Kidney Foundation
The Guatemala Friendship School Foundation
Women and Children's Free Restaurant